Designed with you in mind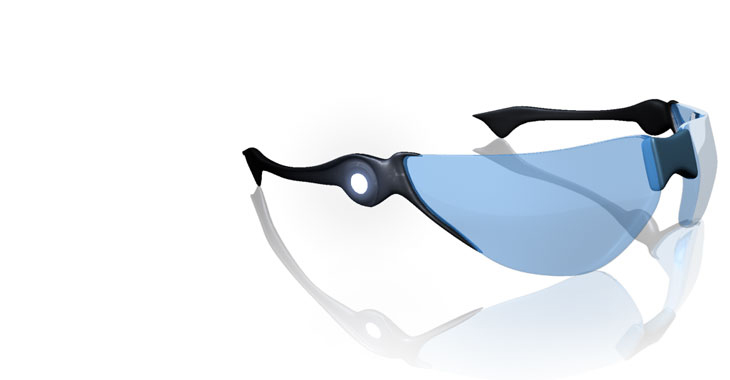 What is TimeTraveller™?
Ultra-light:
It's like wearing nothing at all.
Wrap-Around Frames:
Get 360 degrees of realistic imagery.
Voice-Activated:
Navigate history using our highly customizable Speech Recognition Software.
Simple, Informative HUD:
Access maps, fun facts, historically accurate accessories and the Find–A–Date™ Search Engine.
History HUD (Heads Up Display)

The History HUD is what makes TimeTraveller™ different from other virtual reality adventures.
Simple, yet powerful, you can use it to log in, find a date, check a map, get a weapon (or other historically accurate accessory), all without taking your eyes off the show.
Find–A–Date™ Search Engine

Want to watch Christopher Columbus set foot in the New World
, but don't know exactly when (or where) it happened? Our patented Find–A–Date™ Search Engine will find it for you - just punch in a few simple keywords, Like "Columbus + New World" and you'll be on the island of San Salvador (24°06'N 74°29'W) on October 12, 1492 in no time!
Two modes to serve you better:
Fly-on-the-Wall Mode
Sometimes you just want to watch.
With Fly-on-the-Wall Mode you can just sit back, enjoy and save some CPU cycles while still getting the thrill of total immersion.
Intelligent Agent Mode
Join in!
In Intelligent Agent mode, TimeTraveller™ dynamically alters the dialogue and actions of the historical figures to include you in their conversation and activities.
Brought to you by – making history accessible, affordable and interactive.